Hey there!
I am Moritz Kröger, Expert Associate Partner in the Software & Cloud Engineering Guild at
McKinsey & Company , where I work with our clients to launch successful digital products and accelerate their engineering excellence.
I lead software engineering teams and specialise in Web & Mobile Application Development, primarily — but not limited to — in the JavaScript ecosystem. With over 15 years of professional experience, I advise my clients on architecture, strategy, and building successful digital organisations and high-quality products.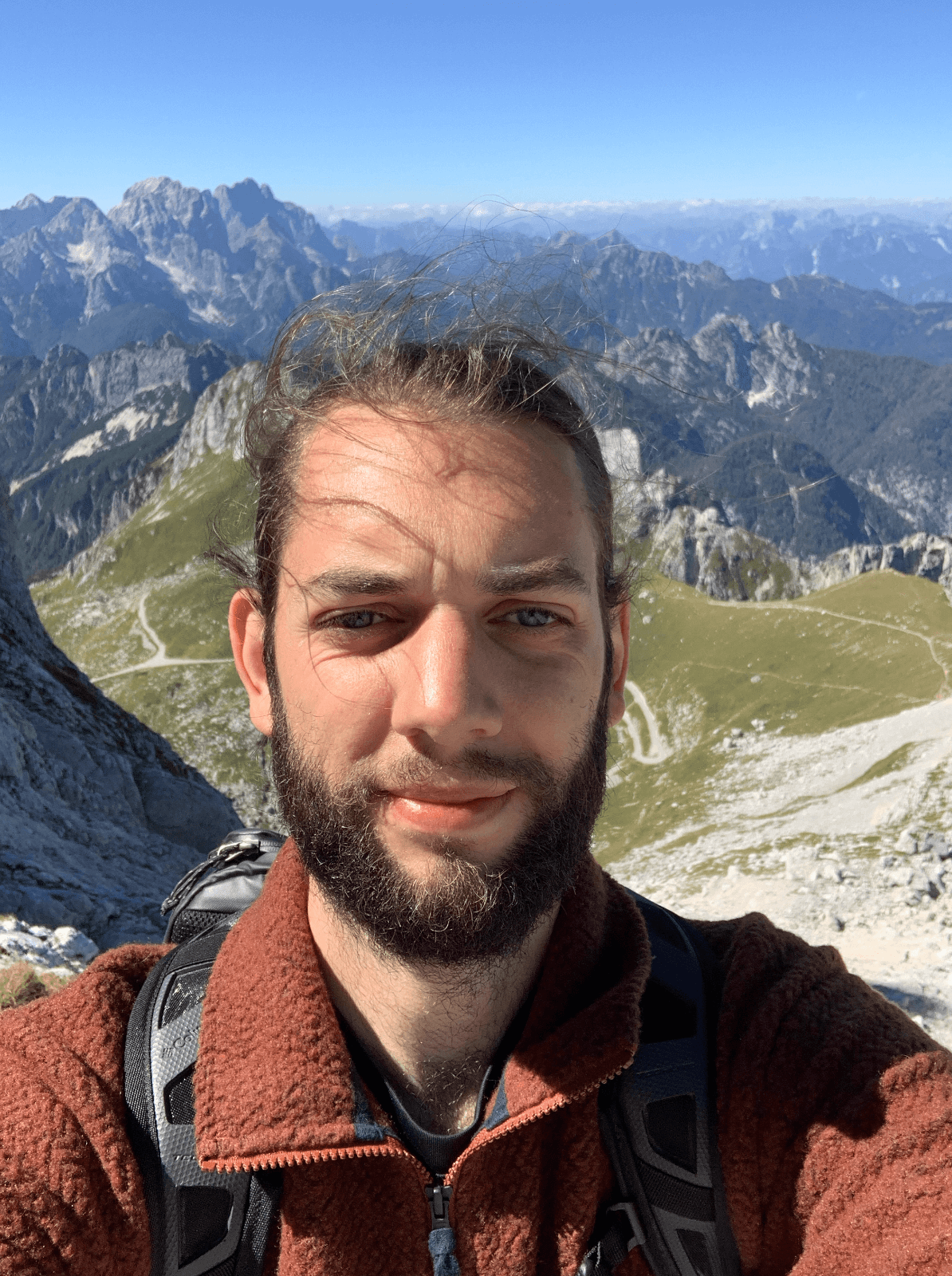 I really enjoy working on and building open source side projects. I mainly work on web applications and developer tools.
On top of building things, I also enjoy writing. But it's been a while since I published anything, as you can see. 2016? I need to get back to it.