Hey there!
I am Moritz Kröger, Software Engineering Director and Open Source contributor who lives in Berlin.
I lead software engineering teams and specialise in Web & Mobile Application Development, primarily — but not limited to — in a JavaScript stack. I am also experienced in hiring tech talent, for clients as well as in-house, and coaching engineering teams in Agile development practices.
I am currently working at McKinsey & Company as Digital Expert, solving all kinds of engineering problems for our clients.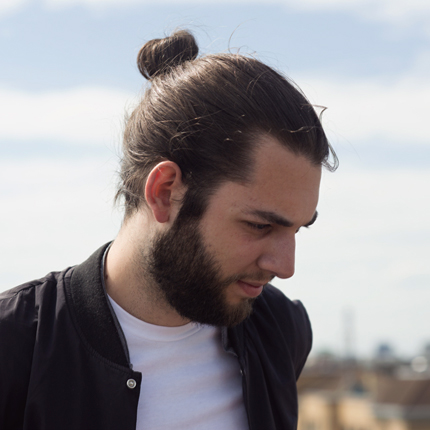 I really enjoy working on and building open source side projects. I mainly work on web applications and developer tools.
On top of building things, I also enjoy writing. But it's been a while since I published anything, as you can see. 2016? I need to get back to it.